Cricket is a strange game sometimes. few players get chances at the top level, even before they fully realize their potential. Few players never get their due chances, even after grinding themselves in the domestic circuit for years.
Muthumudalige Pushpkumara is such a forgotten hero of Sri Lanka. With his enormous talent, he could have been one of the best allrounder in the Sri Lanka cricket history. instead, he had to satisfied with just handful of international matches. His career simply reflects the story of a genious, with extraordinary ability with both bat and ball.
A left-handed batsman and right-arm bowler, Muthumudalige Pushpakumara, played 3 ODI's and solitory t20 for Sri Lanka, between 2009 to 2010.
More of a bowling allrounder, who can also make vital runs lower down the order, he has had all the skills, which makes him a very useful shorter format player.
Though even after all these skills, and also statistics to back, he was rather unfortunate, as his national call up came in the later years of his career, and after playing over 100 FC matches. He made his debut during the tour of India in 2009, in the fifth ODI, and scored 7 runs before rain abandoned the match. It was a match, infamous for being abandoned, due to the dangerous pitch.
Though, there were only two more ODI's for him, he has been a stand out performer in the domestic circuit for over a decade. He has been an integral part of Tamil Union and Athletic Club, since 2007. In 126 FC matches he took 285 wickets, as well as made almost five thousand runs, with an average of 30, including seven centuries.
His journey towards the national team was somewhat inspirational, as he had to fight within himself financially as well. " When I was playing cricket for the school, I had to struggle big time for the Money. At those difficult times, my school friends supported me with cricket gear and clothes. Thilina kandamby and his family was most supportive. I remember before went to school, I had to drop string hoppers to the shop. at that time my father was jobless, so my mother used to cook string hoppers to sale. that's how I played cricket for school..but after I got selected to the national team, I told my mother to stop selling string hoppers and to enjoy her life," he  recalls those challenging days.
Now, as he is almost done with his playing career, his embition is to contribute in the shaping of younger players and help them to achieve their goal to play for the Sri Lanka.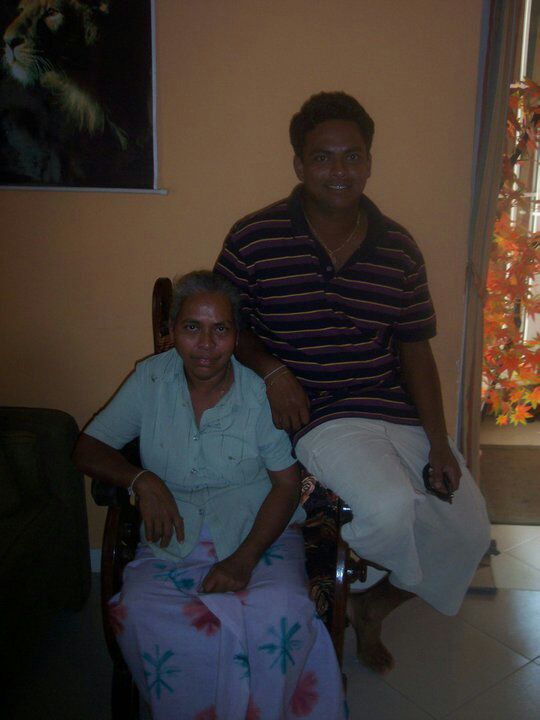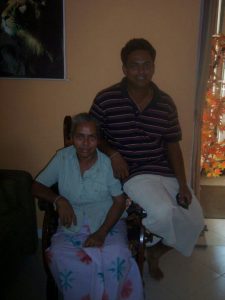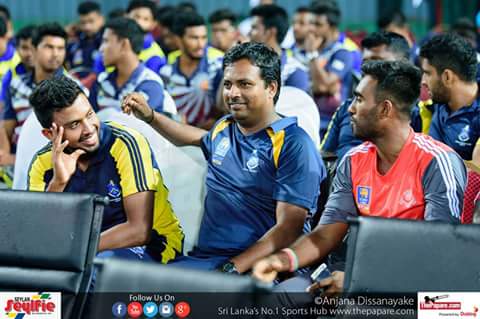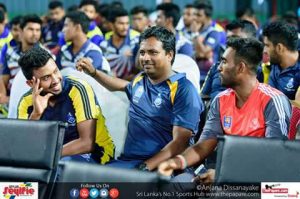 Especially since 2013, when he took the charge of prestigious Colts Cricket Club as a coach. Many younger players prospered big time under him at the club. Most notably of them is Avishka Fernando, who debuted against Australia in an ODI last year. the 18 year old batting prodigy has been regarded as a next big thing in Sri Lanka cricket, and much of the credit for his emergance goes to Pushpakumara.