Thilan Samaraweera is all sent to be appointed as Asstistant Coach of Sri Lanka team, Cricket Age reliably learns.
It has learnt that Nic Pothas skipped Bangladesh tour after his request of being the Assistant coach was turned down by SLC. Manoj Abeywikrama has been appointed as the fielding coach for the Bangladesh tour, and Samaraweera is expected to take the responsibility of assistant Coach from the tri series, though unofficial capacity, untill SLC announce it.
According to sources, as soon as Chandika Hathurusingha took over as head coach, it was an predicable move. Samaraweera has been a long associate and close friend of Hathurusingha. Moreever, right now, the SLC has battling for its survival and Thilanga Sumathipala led administration has become weak in every aspect of the game.
On the other hand, Hathurusingha has arrived as a 'Messiah' of SLC, more than of the team. In this scenario, the promotion of Samaraweera from batting Coach to assistant Coach is nothing more than a formality.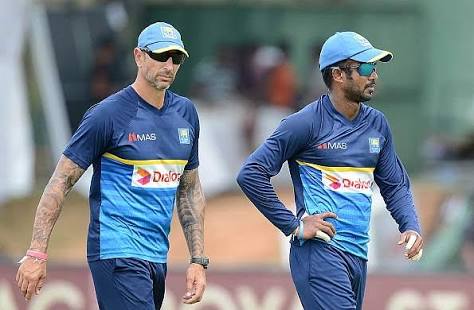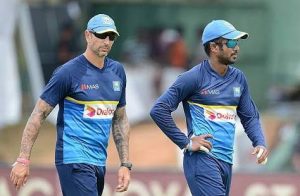 According to sources, this was well planned as soon as Hathurusingha started his first training session with the national players from December 28.
The rumors behind the closed doors was that Nic Pothas, who served with utmost dedication to Sri Lanka Cricket as any given capacity, had been ignored during that period, even though he is the most obvious and suitable person to take over as the Assistant Coach.
He was appointed as the interm coach of the team in June 2017, when Graham Ford couldn't resist multi tasking Asanka Gurusinha and parted ways midway through his contract with SLC. In the need of hour, Pothas regrouped a injury laden team, when even captain was not guaranteed for the team. Under his wings, Sri Lanka won the three test match series against Pakistan in UAE and managed to draw two tests, win one ODI and T20I each against formidable India on their home soil.
However, as SLC has somehow found a more glamorous Coach in Hathurusingha, the board has returned to its notorious way : to kick out those people's, who gave their heart and soul to Sri Lanka Cricket, on the hour if need!