Of late, particularly during the regime of Thilanga Sumathipala, Sri Lanka Cricket Board (SLC) has became notorious for ignoring the pearls of Country. Forget about living Legends like Kumar Sangakkara, Mahela Jayawardene and Muttiah Muralitharan, whom SLC never approached for the betterment of the game, though all they always desired to contribute Sri Lanka cricket, at any possible way. Mahela, One of the Most unique thinker of world cricket, has recently associated with Education Ministry to revive School Cricket. Murali, the bowling wizard, is giving much needed exposure to the younger players of Jafana and north region. Though, SLC is nothing to do with their noble intentions!
Again, forget about Murali, Sanga and Mahela. The sad truth is that SLC is not properly utilizing the Unique Talents they already have.
For example Chaminda Vaas. The best fast bowler, the Island has ever produced. After retirement, he too expressed his willingness to sharpen young Crop and give it back to the game. Few months back, he was the bowling Coach of National Team. Then, for some mysterious reasons, they opted for Champaka and relegated Vaas to U19 team. Under his wings, Sri Lanka Cricket came to know about young talents like Praveen Jayawickarama, Nipun Ransika. However, as always, SLC is nothing to do with it! Now, Vaas has been, again mysteriously, agreed to stay in Sri Lanka, while U19 team has departed for India for a series.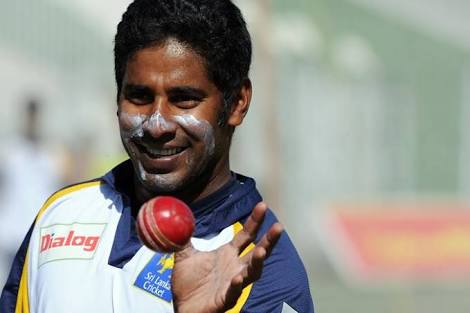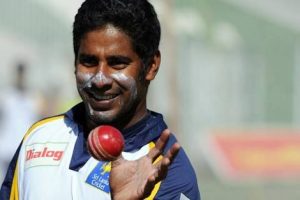 The SLC clarified that Vaas has shown his willingness to stay back in Sri Lanka and work with the players, who were not selected for the tour.
The most hilarious and laughable excuses comes very often now a days in this part of world!
Now, look at another available Unique Talent. He is Charith Senanayake. He is the man most suitable to handle all kind of crisis within the team as a Manager. Cricket Age is not saying this, the players who played under him, says that. He is one of the most prolific manager, Sri Lanka Cricket have witnessed in recent years. He was the manager of the national team, when Sri Lanka achieved one of the most remarkable fest by whitewashed then number one test team Australia in 2016. He was also the manager of that team, which won every series in Zimbabwe, when there were no star players around.
However, now he is in wilderness. He gets opportunities here and there, but not getting the recognition, he deserves. After a long time, SLC remembered him and appointed the manager of the Sri Lanka A team for the west Indies tour recently. For SLC misfortune, The versatile man prospered in that tour as well, as Sri Lanka A won the test series 2-1 and drew the ODI series. It was a historical moment for Sri Lanka A team, and feedback from the players was that Charith gives a breathing space to players, that helped them to play their normal game, without any kind of external pressure.
Though, he is again in wilderness.
Don't be surprised, if SLC issues a statement on him as well, that he has shown his desire to stay back at home jobless!