Sri Lanka interim coach Nic Pothas has decided to skip T20 series against Pakistan and Will return to Sri Lanka after the fifth ODI, Cricket Age has reliably learnt.
Cricket Age has further learnt that Sri Lanka Team's trainer Nic Lee and Physiotherapist Nirmalan Thanabalasingham have also decided to skip t20 series against Pakistan. It has learnt that all three have reservations about playing third T20I at Gaddafi Stadium Lahore, scheduled to be played on 29th October.
Though all top bracket players have also pulled out of the series, SLC has been firm on its stance to send the team to Lahore. In a brave move, SLC has today announced a team and made it officially confirmed that the promise will be intact.
It has learnt that SLC is not happy with Pothas especially, as the board were backing him even after disastrous series against India.
"They knew about the Lahore T20 from August and could have expressed their concerns then, rather than pulling out at the last minute" a team official told Cricket Age from UAE.
"This is a serious case of breaching the policies of the board, and it won't be surprised, if SLC doesn't extend his contract" he revealed further.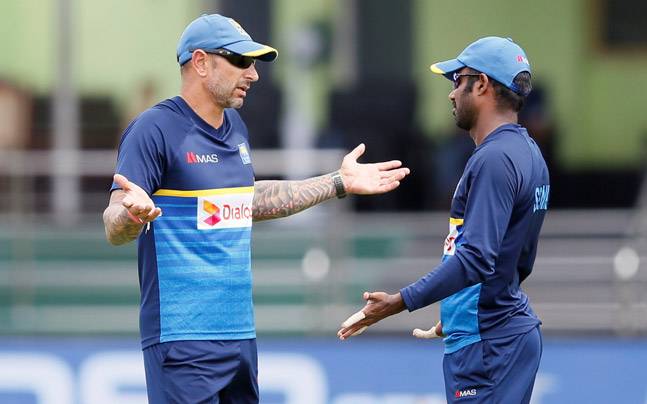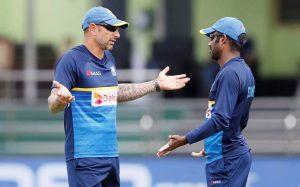 Pothas had been appointed the interim coach after the Champions trophy, when Graham Ford stepped down. During Pothas tenure, Sri Lanka now have lost 11th consecutive ODIs, worst in their playing history, after 1975. In addition, Sri Lanka also lost test against Bangladesh.
Sri Lanka will play three t20 matches. The first two matches are scheduled to be played on 26th and 27th October.
The third match will be played at Gaddafi Stadium Lahore on 29th October.