Under the administration of Thilanga Sumathipala, the Eternal President of Sri Lanka Cricket Board, domestic cricket in Sri Lanka has Crashed Completely.
This year, as the Panadura-Kalutara controversial match inquiry took place, the traditional domestic season has been completely ignored. As a reason, around 200 domestic players are in the verge of heading to Australia.
Though, SLC is planning to organize a One Day Tournament in November, but it would be nothing more than a disaster.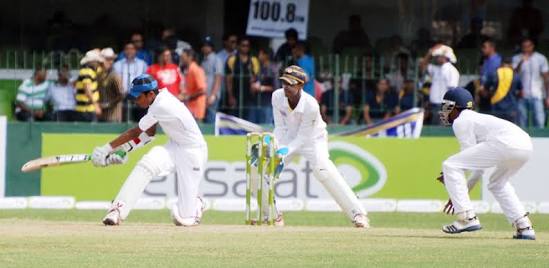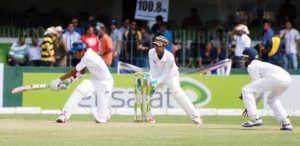 Sri Lanka National players will be in India for a full series, A Team will travel to west Indies and Remaining players, mostly domestic and fringe, Will depart for Australia.
So in reality, only junior and school leaving players will be available in Sri Lanka for any kind of tournament.
Even their availability is not sure, as the U 19 because U19 Asia cup and GCE O/ level exams are scheduled in December.
There was an meeting last month, to decide the schedule of domestic season. But, that meeting itself crashed, as many club members blasted the intentions of SLC.
Notably, Sri Lanka is going through a very bad patch recently. After losing to Bangladesh and Zimbabwe, they experienced a whitewash in the home soil against the mighty Indians where they lost 9-0 across all formats of the game. The cricketing body headed by Thilanga Sumathipala received much criticism from the fans and the poor show from the cricketers spurred protests from the fans and ugly demonstrations on the stadium.