Finally the verdict is out! Two leading clubs of Sri Lanka Panadura and Kalutara PCC has found guilty in one of the three charges in match fixing scandal, and will be suspended for one year.
The inquiry report was completed and handed over two weeks ago. Cricket Age can confirm that both clubs will be fined and suspended for one year.
Cricket Age has also learnt that the Asst. Secretary Ravin, who is from Panadura CC, has threatened to resign over the ban, but President Thilanga Sumathipala is adamant that he won't tolerate the fixing saga.
In one of the most controversial incidents in the sports history of recent times, the two leading cricket club had been charged with match fixing allegations, in January 2017.
The incident came into notice, when Panadura SC scored 243 runs in 23 overs on day three after resuming on 180/2 in reply to Kalutara PCC's 362/8. Panadura finished on 423, after which Kalutara marked 197 runs in 22 overs in the second innings, setting a target of 165 in 15 overs. Panadura achieved the target going 12 runs an over.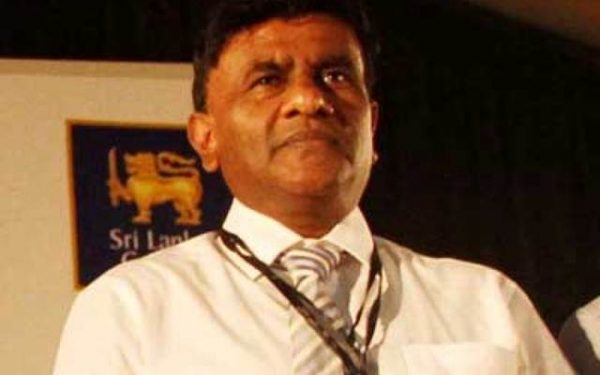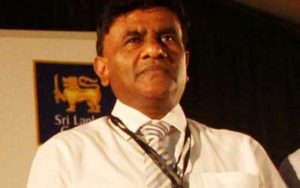 The match had been played on 23,24 and 25 at the Surrey Village Grounds at Maggona, As part of Domestic Premier 'B' tournament.
the tournament is recognized by ICC as a first class tournament.