In an unfortunate turn of events, top officials of Sri Lanka Cricket (SLC) were given a step-motherly treatment by the Cricket Australia (CA) during the Sydney Cricket Ground during the 2nd T20 International match yesterday. As photographs during the match suggests, the SLC top officials including President Shammi Silva, Secretary Mohan De Silva and Assistant Treasurer Sujeewa Godaliyadda, Assistant secretary Crysantha Kapuwatha were allocated ordinary seats in the public stands to witness the match. This is a stark difference to the hospitality levels extended by Sri Lanka Cricket to visiting foreign Cricket Board officials, who are granted 7-star treatment.
"This in unacceptable, no second opinion on this. With this act, Cricket Australia has proven themselves to be thoroughly disorganized and disrespectful" a furious SLC top official told Cricket Age. 
Not only CA's treatment to SLC bigwigs, but the biased umpiring was also criticized in cricket fraternity, as the tourists were duded by a missed wide call in the final regulation over of the thrilling encounter. Chasing 165, Sri Lanka staged a stunning fightback on Sunday night to send their match to a super-over, however they could only muster five runs in the extra period and went down in vain. Majority of cricket fans and experts alike thought Sri Lanka should have won the match on the final ball before the super-over due to a controversial wide that wasn't called.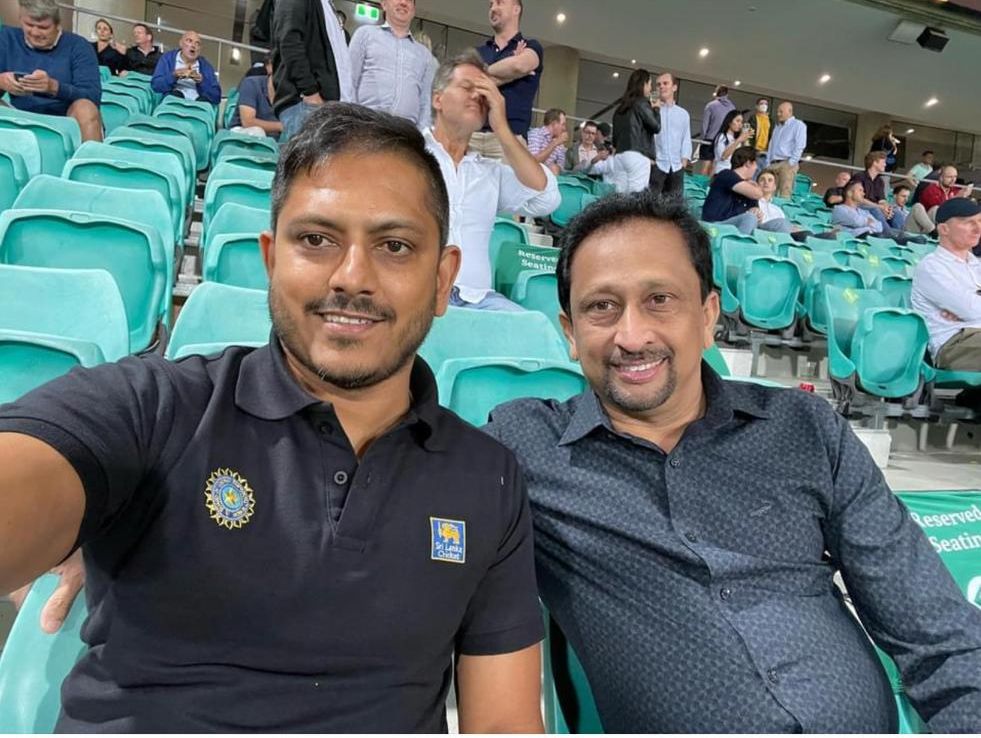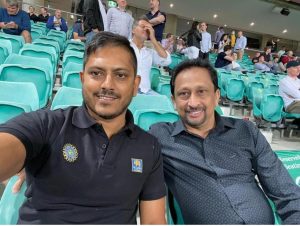 The tourists needed 19 to win from the final six balls off Marcus Stoinis, and Maheesh Theekshana smacked a four off the final delivery to tie the scores. But two balls earlier the Sri Lankans thought they should have received an extra run when Stoinis bowled a delivery that appeared to be a wide. The ball looked to go outside the blue lines that regulate wides, however umpire Rod Tucker didn't call it and Sri Lanka scampered through for a bye. Had the wide been called Sri Lanka would have won the game on the final ball, rather than having to go to a super-over.