Sri Lanka Cricket Board (SLC), the most corrupted board in world cricket according to International Cricket Council (ICC), has long been ignoring the issue, as majority of country's provincial and district coaches have started their own cricket academies, Cricket Age reliably learns.
On other cricket playing nations, if a coach associates with Cricket board, then he aroma becomes illegible for other coaching assignments and it comes under conflict of interest. However, in Sri Lanka, former players often takes advantage of a weakened and biased SLC!
According to sources, at present, majority of provincial and district coaches are running private cricket academies.
Niroshan Bandarathilake, for example, has recently established a cricket academy in Negembo. a former left arm spinner, who played 7 tests and 3 ODIs for Sri Lanka, is associated with SLC as western province coach. Even then, he is running his own cricket academy.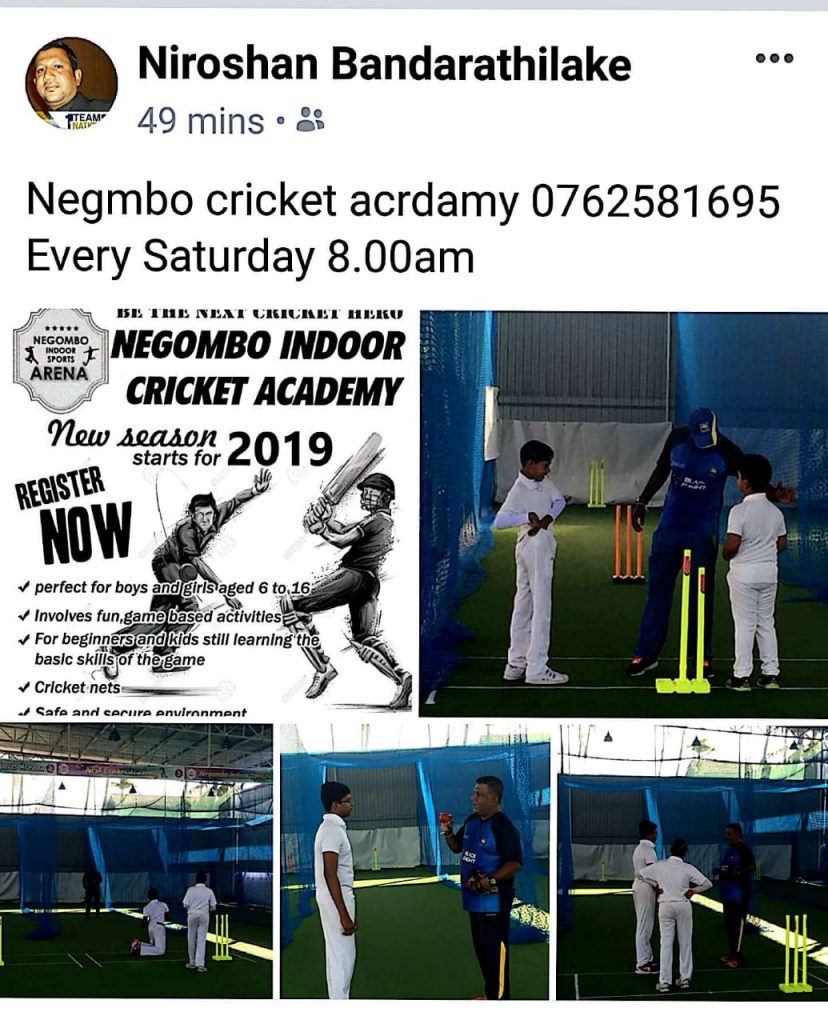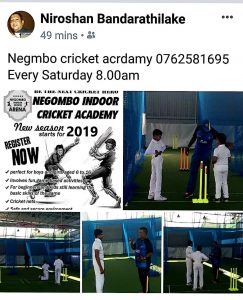 "The problem is that there is no elected administration at SLC at the moment. And CEO Ashley De Silva is totally incompetent. So, no one is there to look after this sort of things and control it" a top SLC Official told Cricket Age.
However, SLC, as usually, is responsible for this mess! According to sources, majority of provincial and district coaches do not have a proper office even and gets MO direction from the SLC. Even though SLC spends millions of rupees, these so called provinces and districts cricket associations are not equipped to handle cricket!