In last few days, Twitteraties has witnessed some of the most epic conversations. While the friendly banter of former Australians Dean Jones and Mark Waugh regarded as one of the best conversation in the history of twitter, now Another friendly Chat between the two countrymen came as an epic one.
Former Sri Lanka player Thilan Samaraweera, who is a good believer in Young batsman Dhananjaya De Silva 's talent, posted about his possible batting position in ongoing four day test match between Sri Lanka A and West Indies.
"I hope Dhananjaya desilva will bat at No 3 in 4 day games during West Indies A tour, which is starting soon in WI " posted Thilan Samaraweera on his twitter handle.
By seeing this, Samaraweera's fellow countryman Chandika Hathurasingha, who is also the head coach of Bangladesh, trolled him in a friendly manner, by asking whether he is serving Sri Lanka cricket as a Offshore Selector!
"@SamTilan Are u become an offshore selector!!! " asked Chandika Hathurasingha.
At the end, Samaraweera also came with a fitting reply.
"It's My passion for the game of cricket" Samaraweera replied in style.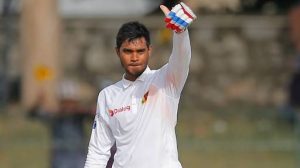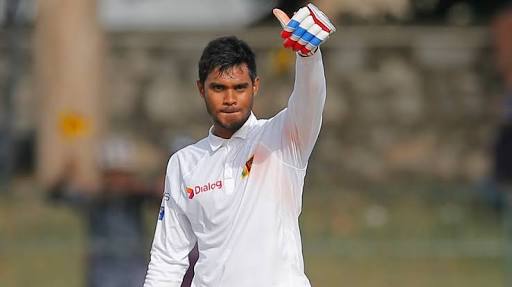 De Silva has played 10 tests and 17 ODIs for Sri Lanka. He was the highest run scorer in Sri Lanka historic 3-0 test win against Australia in 2016. But, after few failures, selectors have completely discarded him.